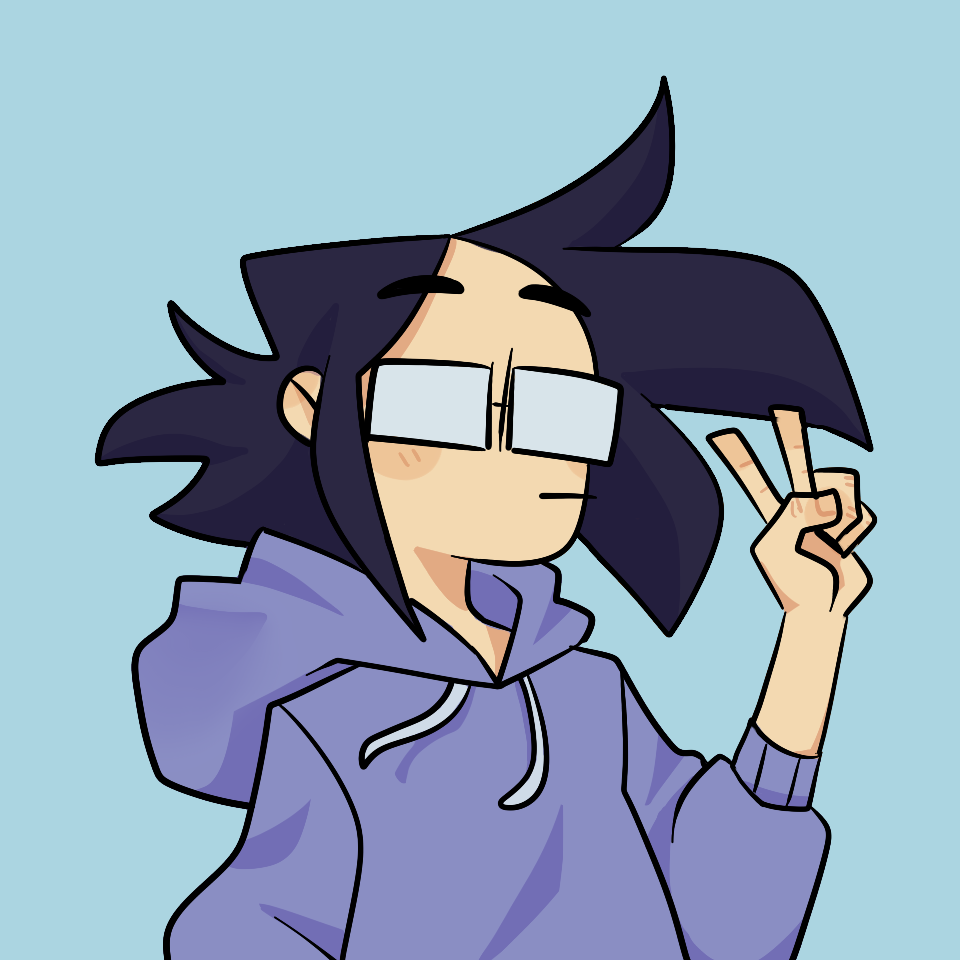 Hello hello I'm Geno, 
I'm a Chinese-Canadian and currently specialize in 2D builds and animation. I love dynamic fast cut action animation and drawing human movement. In my free time I enjoy telling stories through comics and creating new characters. 
You can find me on Instagram and Twitter or email me at genoshuart@gmail.com
Or you can fill out the form below to contact me!